(Click to Skip Ahead)
---
Cannabis is now legal in our Nation's capital but there are no DC dispensaries like you'd find in Denver, Seattle, or Los Angeles. When the city passed Initiative 71, a rider was added to the federal spending budget that prevented the District from setting up a similar retail sales program for DC weed.
No worries, boss! I71 still allows adults to possess, grow, and share DC cannabis, so in the absence of licensed businesses, a private market of marijuana gifts bloomed to help you get weed in DC. Allow your friendly, neighborhood Gentleman, DC's most prominent connoisseur and resident internet loudmouth, to introduce you!
BEST I71 COMPLIANT WEED GIFTING STORES
DC recreational dispensaries sell all kinds of products in 2021, like art and apparel, then provide marijuana as a free "thank you gift" afterward. The Gentleman has helpfully compiled this list of his favorite I71 compliant dispensaries in DC for you! These brands have all been vetted for professional service and quality gifts by yours truly, so you can feel confident choosing any of these to buy weed in DC from.
(Psst. Use these links if you're specifically looking for Storefronts or Delivery)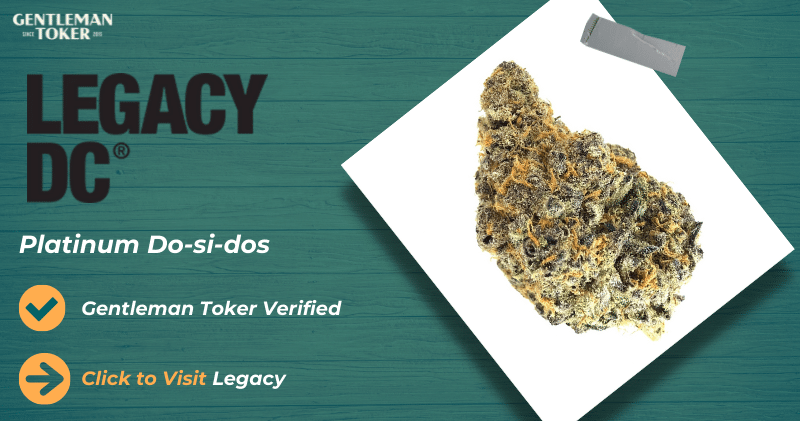 Five Ways to Get Weed in DC
There are five ways to buy weed in DC that don't require a medical marijuana card (or you can grow it yourself, if you're so inclined). You don't need to be a DC resident, either! Some brands may offer more than one of these options for buying marijuana in Washington DC. I've sorted my favorite brands by service type on the Directory to help you find what you're looking for fast!
But if you're like me and nothing but the best DC marijuana will do, then check out my Reviews instead! Every gift featured is available at the time of posting and has personally been inspected, smoked, and approved for quality by the Gentleman.
DC Dispensary Storefronts
Storefronts are the closest you'll get to a weed dispensary in DC without a medical card. It's no surprise they're so popular- this is what the city thought it was voting for when it legalized cannabis. Brick and mortars typically make a great effort to remain I71 compliant, too. They don't require an appointment, so you may encounter a line, but you'll have time to peruse the gift displays and ask questions. Recreational DC dispensaries operate through the "gifting loophole" in Initiative 71 and have become a simple, reliable way to get weed in DC. Here are my faves: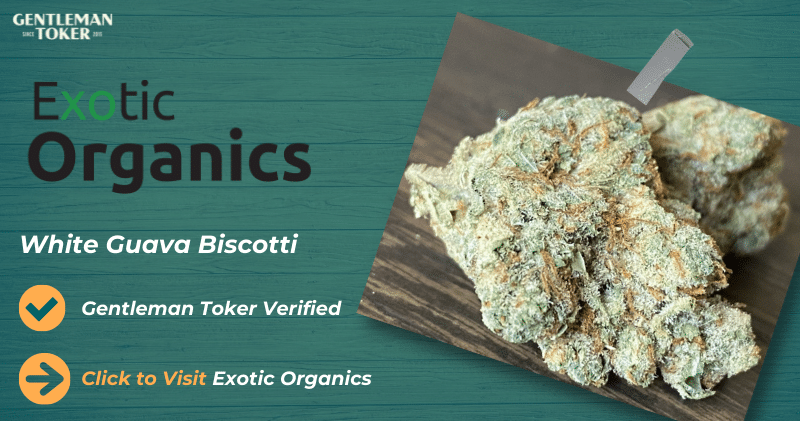 I71 DELIVERY SERVICES
DC weed delivery brands bring your gifts anywhere you'd like. In my experience, getting weed in DC this way takes between 1-2 hours, and you can expect an ETA from most delivery services these days. Some services will even let you set a delivery appointment in advance, an awesome feature to save time for the busiest of bees!
Also note, you will not be able to have weed in DC delivered to federal property, like government buildings or the National Mall. Now that's out of the way, here are a few of my favorite delivery services: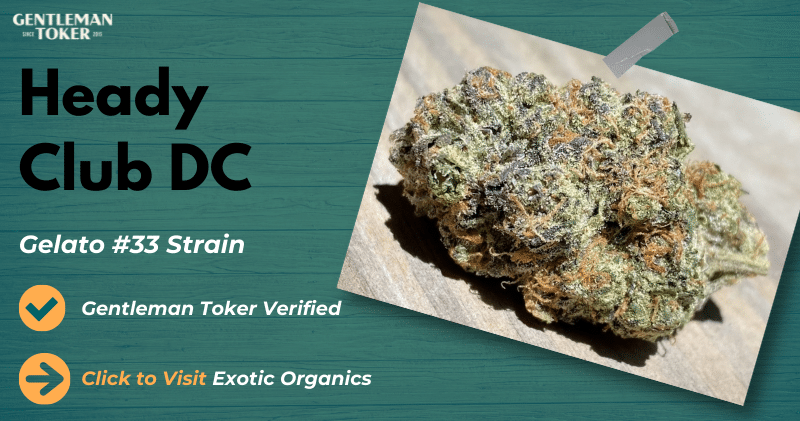 DC Marijuana Pick-Ups
Some DC marijuana brands offer "Pick-Up" where you meet the brand at a private indoor location, like a hotel room, apartment, or AirBNB. These services typically require an appointment. Curbside Pick-Up is not the same thing, but wouldn't it be cool if they were wearing a trenchcoat with all kinds of weed hanging from clips on the inside like counterfeit watches in the movies? It would be. I'm gonna suggest it to everybody.
Similar to a DC dispensary storefront, pick-ups allow you to ask questions and take your time checking out their selection of Washington DC cannabis gifts.
1-2 hours in advance should be plenty of time to secure an appointment, but setting your appointment earlier is a good idea, especially if you're tight on time. Here's a few of my favorites for DC marijuana pick-ups: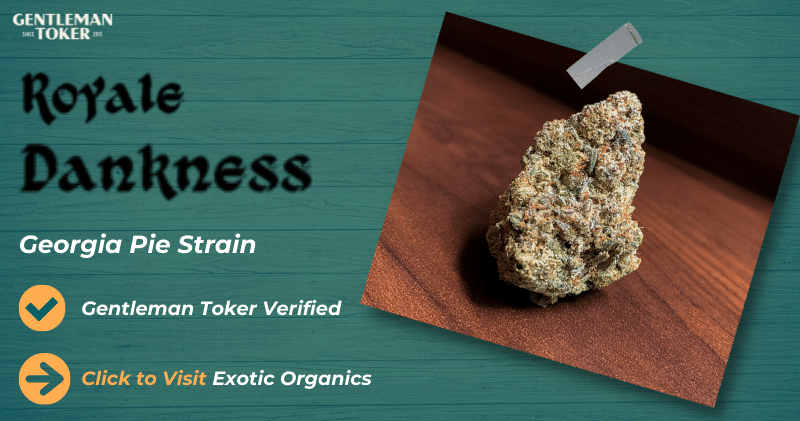 DC Cannabis Meet-Ups
Meet-Ups , or Curbside Pick-Up, is like a delivery but the DC recreational dispensaries tell you the location. Usually, you'll meet in front of a coffee shop, restaurant, or Metro stop. This is great for daytrippers unfamiliar with the city, but you could also ask a regular Delivery brand to suggest a place to meet. Since this service is functionally the same as Delivery, I have included Washington DC recreational dispensaries that offer meet-ups in that category.
DC Weed Pop-Ups
DC pop ups, otherwise known as weed events, often feature several DC cannabis brands with their THC gifts displayed on tables at a bar, restaurant, or nightclub. These weed farmer's markets were once incredibly popular, but the frequency of Washington DC cannabis pop-ups waned after police raids on them increased.
FYI, there's been a Social Use Ban on Cannabis in DC that went into effect, like, a month after I71 kicked off. Here's the FAQ I wrote about what you can expect at these DC marijuana pop-up events.
What is Initiative 71?
In Washington DC, thanks to Initiative 71, adults 21+ are allowed to:
-Grow up to 6 marijuana plants, only 3 of which may be mature ("flowering") at a time
-Possess up to two ounces in public
-Share up to one ounce with another adult 21+
-Selling of cannabis in DC is not permitted
-And you can't smoke it in public, either; if you're caught it's a $25 fine.
-(You can actually go down to the station and get your weed back if you're caught smoking in public with less than two ounces. Strange days, indeed.)
-This only applies on land that DC owns. Cannabis is still federally illegal and around 30% of the District is federal property, like National Parks & government buildings (map) but also federally-subsidized housing
So just how are people buying legal weed in Washington DC? Let's take a closer look at how I71 works.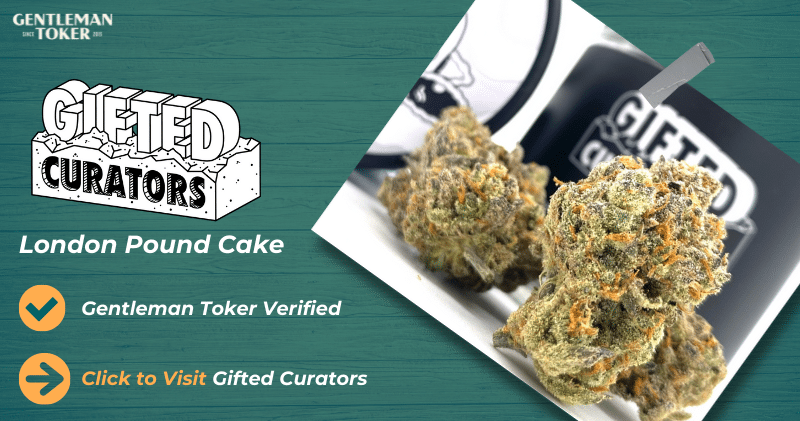 Is Weed Legal in DC Through I71?
So the way many Initiative 71 marijuana-gifting services get around the restriction on sales is to sell something else, like tee-shirts, hats, juices, digital art, lunchboxes, all kinds of stuff, then give you a bag of buds as a free thank you gift. You do not have to be a resident and you don't need a medical card! This is the only way to get legal recreational weed in DC in 2021 since we still don't have licensed dispensaries.
Is taking advantage of the gifting loophole legal, though? I'm a Gentleman, not a lawyer, and in my experience, the answer very much depends on who you ask. The best I can personally give you is a very confident 'sort of.' I think what you really want to ask is if you can suffer legal consequences as a customer, and that answer is 'maybe, if there were a perfect shitstorm, but I've never heard of that happening to anyone in five years of legalization." Hope that sets your mind at ease! Any other questions? Here's the DC Weed Delivery FAQ page.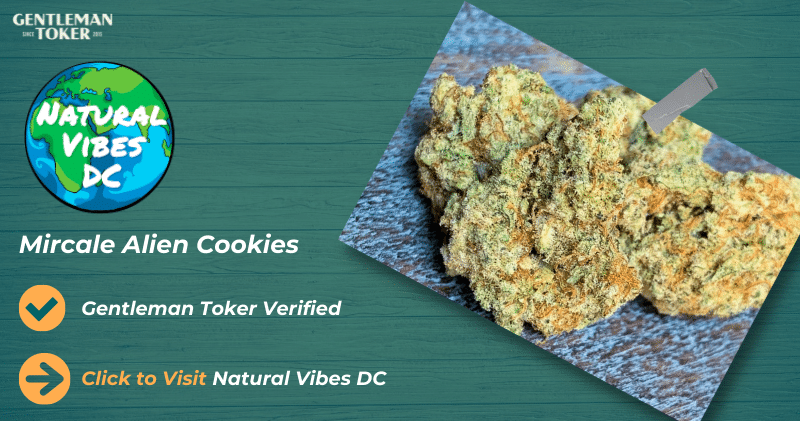 How to Get Medical Weed in DC
Want to get your hands on lab-tested products? DC's medical marijuana program started accepting patients for any condition whatsoever thanks to emergency legislation enacted in 2015. They started DC Reciprocity in 2018 and now includes patients from both Maryland and Virginia. Learn how to get a medical marijuana card in DC. Your Gentleman, naturally, has some opinions:
Is Recreational Weed Legal in Washington DC?
The short answer is yes, the use of recreational marijuana in Washington DC is legal to possess, consume, and gift! However, stores are not yet able to sell us any recreational cannabis directly. As a result, residents are now getting their DC weed from brands through the gifting system. This is currently how Washington DC recreational weed dispensaries operate within the law as we discussed above.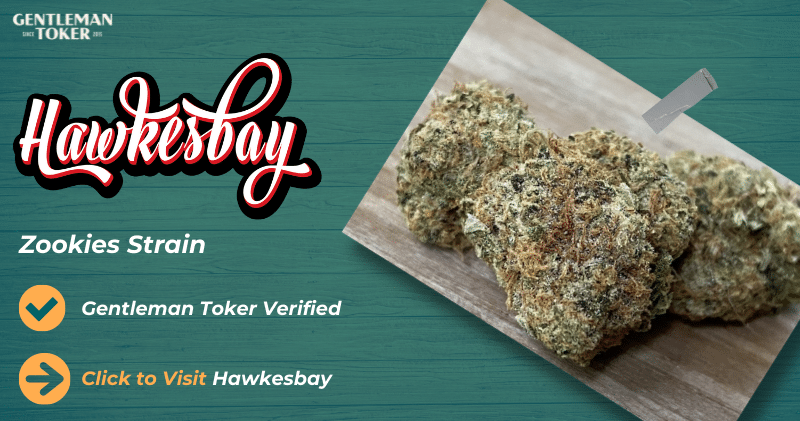 How to Find Trusted Recreational Dispensaries in DC
When marijuana was legalized in DC there were new vendors popping up like, uh...popcorn? Well, you think of something that pops, smarty-pants! Recreational dispensaries in DC should offer safe and timely services with quality cannabis gifts and of course be an Initiative 71 compliant business. This means gifting only to adults 21 years or older and never directly selling cannabis. If you are looking for brands that you can trust when buying weed in DC check out our verified brands above.
Buying Weed in DC 2021
Still a bit confused on how to buy weed in DC? No worries, the DC marijuana market can be a bit tricky for first-timers. DC legal marijuana is easily divided into two categories, medical and recreational. The Gentleman is gonna break down how it all works for you like cardboard boxes, cha cha real smooth.
How to Buy Weed in DC Without a Medical Card
Buying medical marijuana in DC simply requires you to obtain your MMJ card. Buying recreational cannabis in DC, however, is where you must follow I71 guidelines. The process, whether it's a DC dispensary, delivery service or a meet-up is fairly similar.
Visit your brand or visit their website and find their "menu".

You will see a list of I71 weed gifts and just choose what you want.

To complete the transaction you will have to buy a non-cannabis product and then you will receive the I71 cannabis as a gift.

Visit any of these verified brands that have been vetted for quality by yours truly.
When buying weed in DC through Initiative 71 the most important thing to note is that you are not buying cannabis, but instead receiving it as a gift. All DC marjuana brands have their own unique spin on gifting, so just follow their guidelines and you'll be aces, Champ!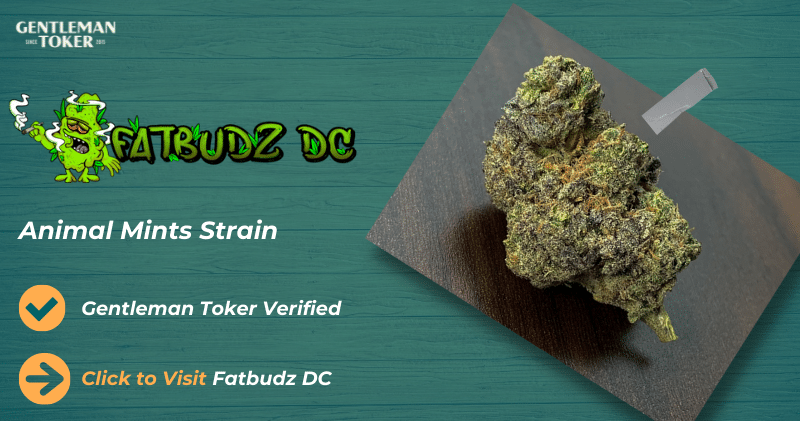 Where To Buy Weed in DC
Knowing where to buy cannabis in DC can be difficult. There are hundreds of options around town, which can make choosing between them feel like spinning the roulette wheel. So bet on the Gentleman! We mystery shop and regularly check the flower gift quality at the DC vendors listed in my top recommendations above.
Maryland's medical program has been going strong- visit my Ultimate Guide to Marijuana in Maryland for more info! Want more info on getting your medical marijuana card in DC, Maryland, or Virginia? Why, I've got a page just for you, my fine friend, step right this way. More reviews? Oh, Beauregard, you flatter me! Right here under the Medical tag.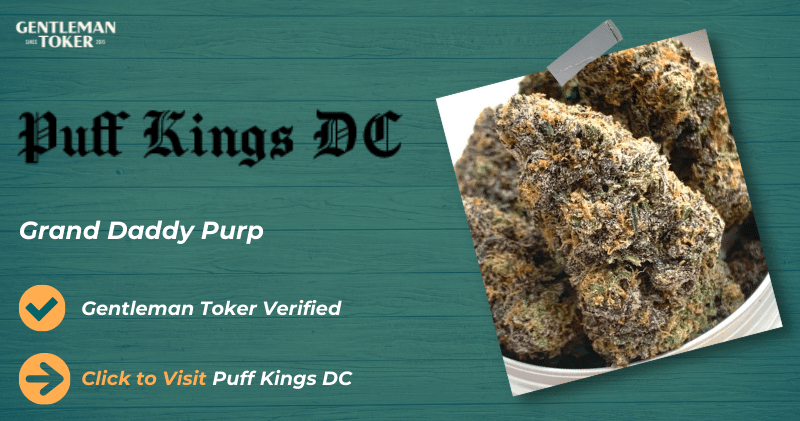 Where Can I Smoke Weed in DC?
You've successfully got weed in DC, congrats! Now, where do you smoke it? Legally, you're not allowed to smoke weed in public. The fine is pretty small ($25) so long as you're on DC-owned land and not federal land (like the National Mall). But if you're like me and would rather avoid any potential hassles with Johnny Law on your visit, here's a few options to consider:
Marijuana Tours
Lucky Chuckie Tours will pick you up and drive you around the Nation's Capital while you enjoy their signature, flower-infused treats. Book them for a romantic evening with your special someone around the city, the National Harbor, or their special destination of the month! You can book online or call 202-425-3280. Want more details? I wrote a review of my recent trip with Lucky Chuckie!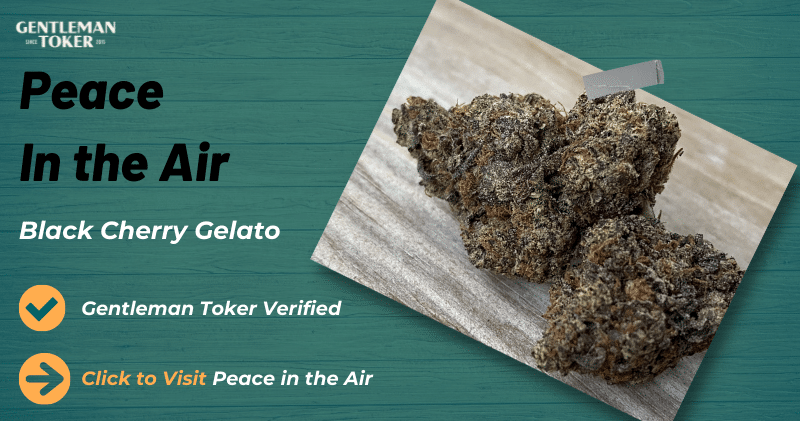 CANNABIS LOUNGES in DC
Visit Lifted at 2622 Georgia Ave NW and rent time in their Hot Box, a private lounge next to their in-house cafe of infused treats. No weed? No problem! Lifted's I71 storefront is right across the hall. You can book your appointment (in 15 or 30-minute increments) in advance online if you're on a tight schedule!
DC 420 - FRIENDLY LODGING
Planning a longer visit and want a place to stay where smoking weed is explicitly allowed? Go on to AirBNB, then filter by House Rules -> Smoking Allowed. You'll find several properties from single rooms to entire houses that will welcome traveling stoners with open arms and, in some cases, fat doobies.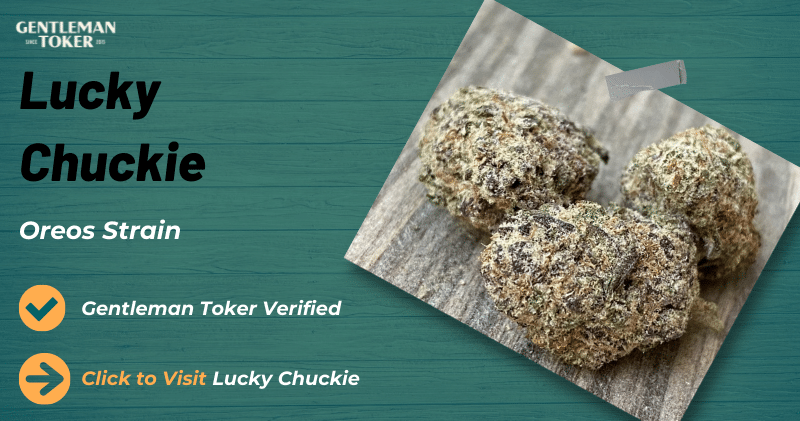 Grow Your Own Weed in DC
If you consume a lot of cannabis, growing your own is definitely a consideration. A single adult can grow up to 6 plants in Washington DC, only 3 of which can be mature at once (which I presume to mean 'flowering'). Here's the rules on growing your own at home. If you do choose to grow, the local head shops and hydroponic shops are a great place to find seeds, sometimes even clones. Check out DC Seed Exchange to find packs from the hottest new micro-breeders!
Getting Weed in DC - Coronavirus Update 2021!
During the ongoing pandemic, some Pick-Ups and Storefronts are offering curbside pick-up instead of letting people inside. Curbside Pick-Up is functionally the same as Meet-Ups, above.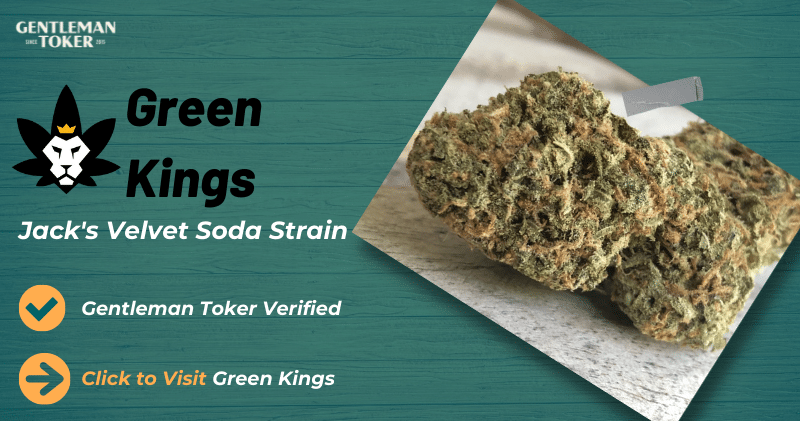 How Do I Get Shrooms in DC?
The District of Columbia just passed Initiative 81 which makes entheogenic plants like psilocybin (magic mushrooms) and ayahuasca the lowest priority for law enforcement. It does not decriminalize/legalize these substances, so we won't list sources here. It's fairly easy to find for those inclined to try these alternative therapies. I've been having good results micro-dosing, personally.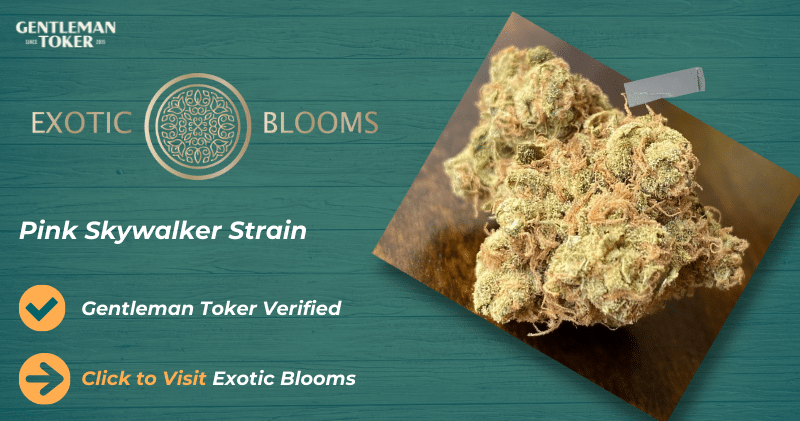 CBD Shipped to Your Door!
Have you heard about the benefits of a sexy little cannabinoid called CBD and want to try it out yourself? There's brick and mortar shops opening up all over the city since the last Farm Bill legalized hemp as well as a bazillion online companies that'll ship to you anywhere in the US.
I really like District Hemp here locally- you can find my reviews of their products here and here. They ship anywhere in the US and they've got store locations in DC, Leesburg, and Manassas! Here's their website.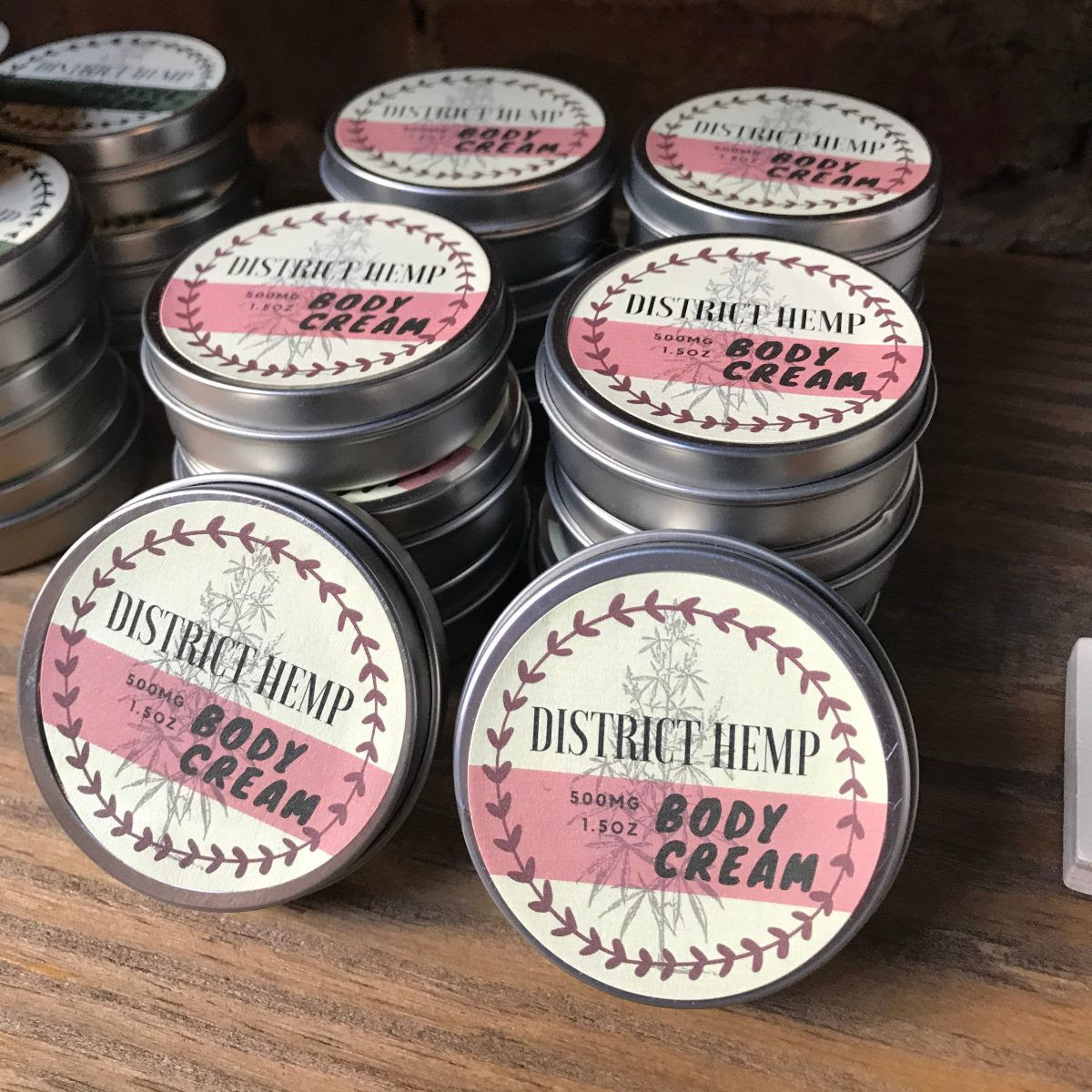 District Hemp CBD Body Cream
Get Outta Town!
Learning how to buy weed in DC can be intimidating at first, but I hope this guide has helped take some of the confusion out of the equation. Whether you are looking for the best DC dispensary or just trying to have weed in DC delivered to you quickly and reliably, our list of trusted brands will be sure to please. The Gentleman can also help you find the best weed in lots of other markets! You can find marijuana reviews here of products I picked up from a Dispensary while traveling in New York City, Hawaii, New Jersey, Boston, Denver, Seattle, Las Vegas, San Diego, Los Angeles, San Francisco, and adding more all the time, God bless America.